Scottish National Tartan Kilt
In this traditional Scottish tartan kilt, the front apron as usual plain and it is necessary for us to make a plain front side. The side of the Scottish National Tartan Kilt has two leather straps and buckles. The purpose of these things is to fasten the kilt correctly. The pleats of the Scottish National Tartan Kilt are sewn professionally according to the standard of the Scottish kilts.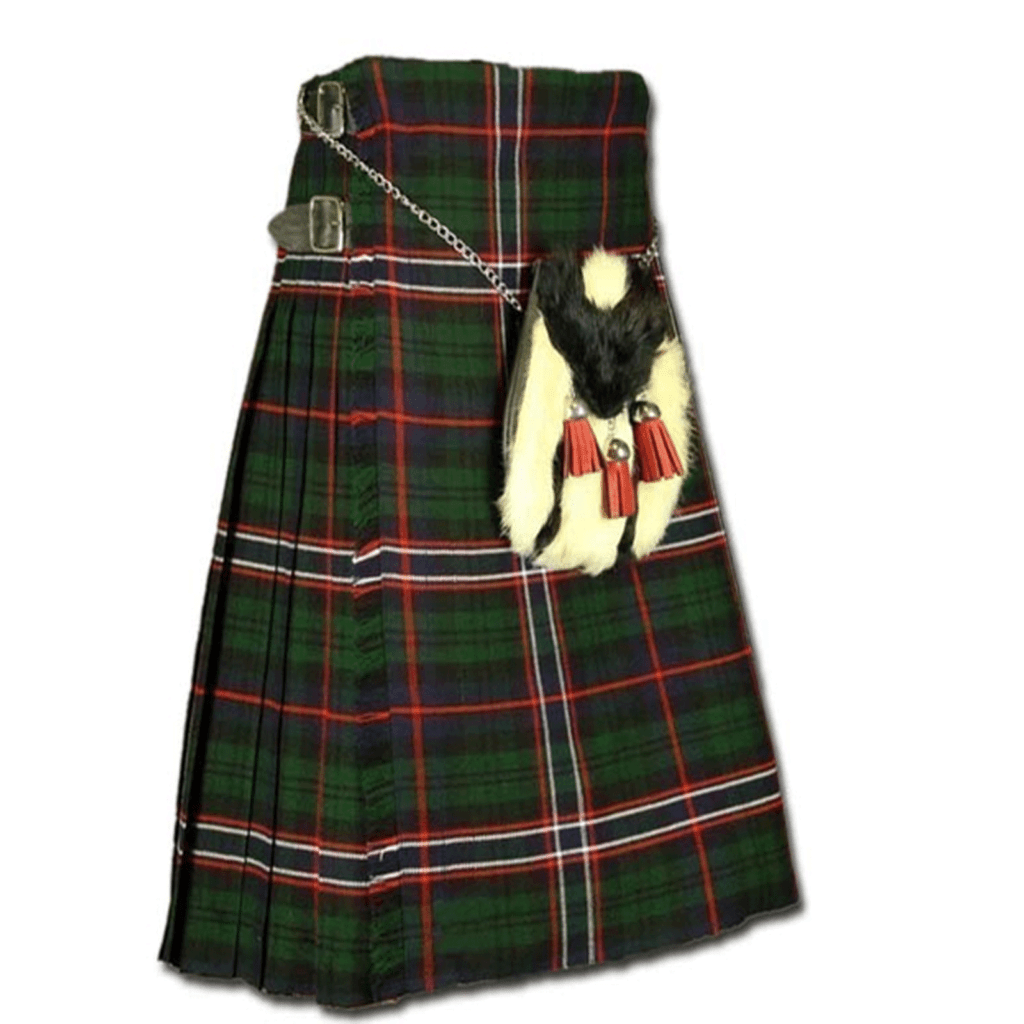 Features of the Kilt
Have a look at the unique features of this Kilt
Best Material

Custom Made

Available In Every Size

Perfect Stitching

Leather Straps And Buckles

Wear formally and non formally
Material Quality
Wool is used for making different traditional Scottish kilts. We use authentic materials every time in our men's and women's products. If you buy traditional kilts from us, then don't worry about the quality.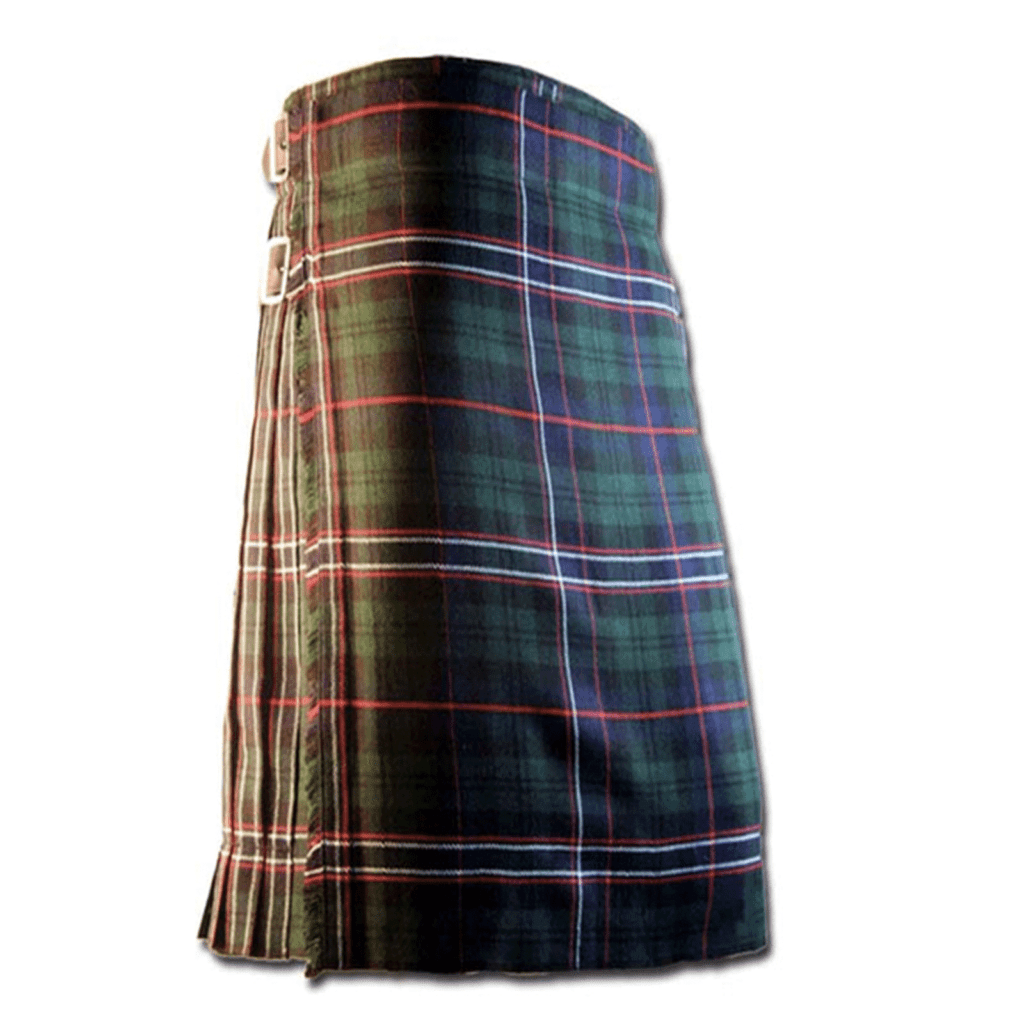 Customized Kilt
We already discussed above the customization of this kilt. If you want to make any changes, then contact us directly at our email address info@menkilt.com.
Better Price
Traditional clothing is expensive in most stores, but at menkilt, we take care of our customers and never charge more money. This Scottish National Tartan Kilt is available in your budget. You don't need to go anywhere to buy this Scottish traditional kilt.