Women Tartan Hybrid Kilt
The design of this Women Tartan Hybrid Kilt is different than other women kilts because we have added unique metal stuff which makes this kilt attractive than others. A perfect Sport Kilt for every sexy girl. You can wear this skirt with any outfit. Although this is a modern design skirt for modern girls, you can not only wear it at parties or clubs but also at other places. Many girls wear that skirt at shopping malls or at friend's meetings.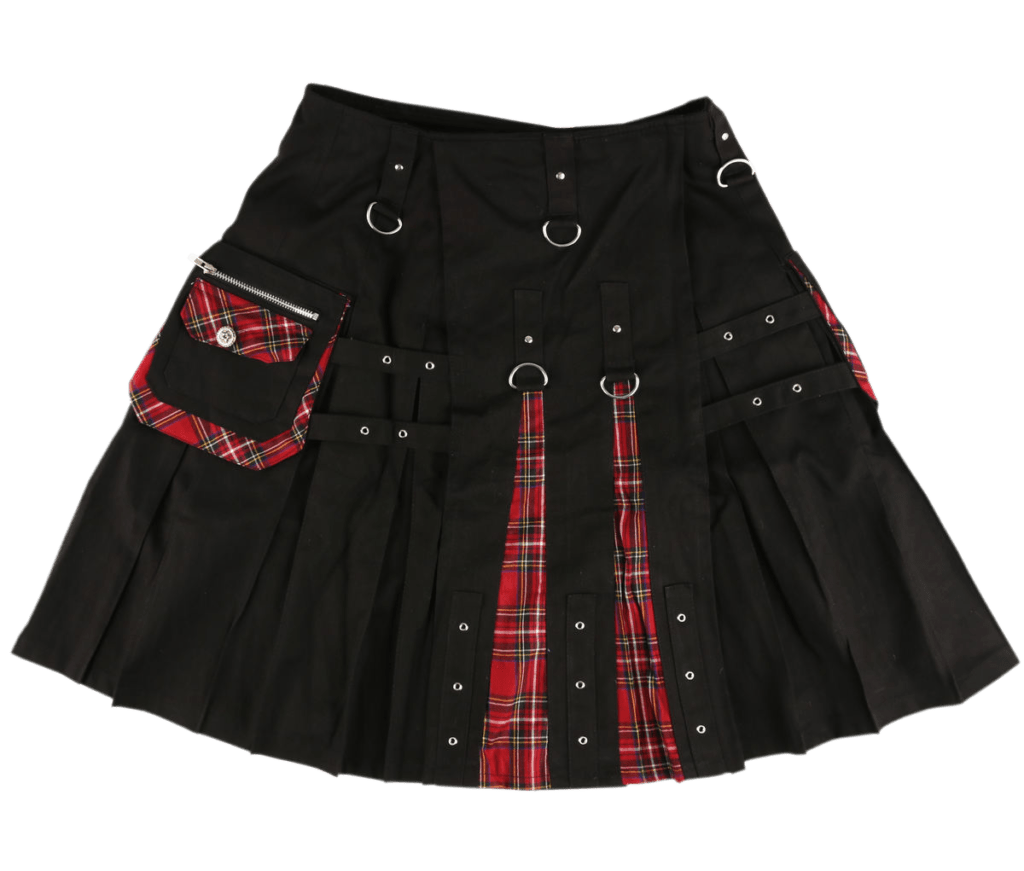 Features Hybrid Skirt
The beautiful hybrid skirt has awesome features which are discussed below:
Cotton and tartan material
Skirt available in every size
Makers can change the color according to order
Beautiful hand-stitched skirt
Nicely sewn pleats
Rust free metals
For Modern Girls
Multi-event skirt
Cotton and Tartan Material
This stylish skirt has made original cotton material and tartan color. The cotton is used on the front side and tartan has attached on the pleats. We have attached original material to make this kilt more durable.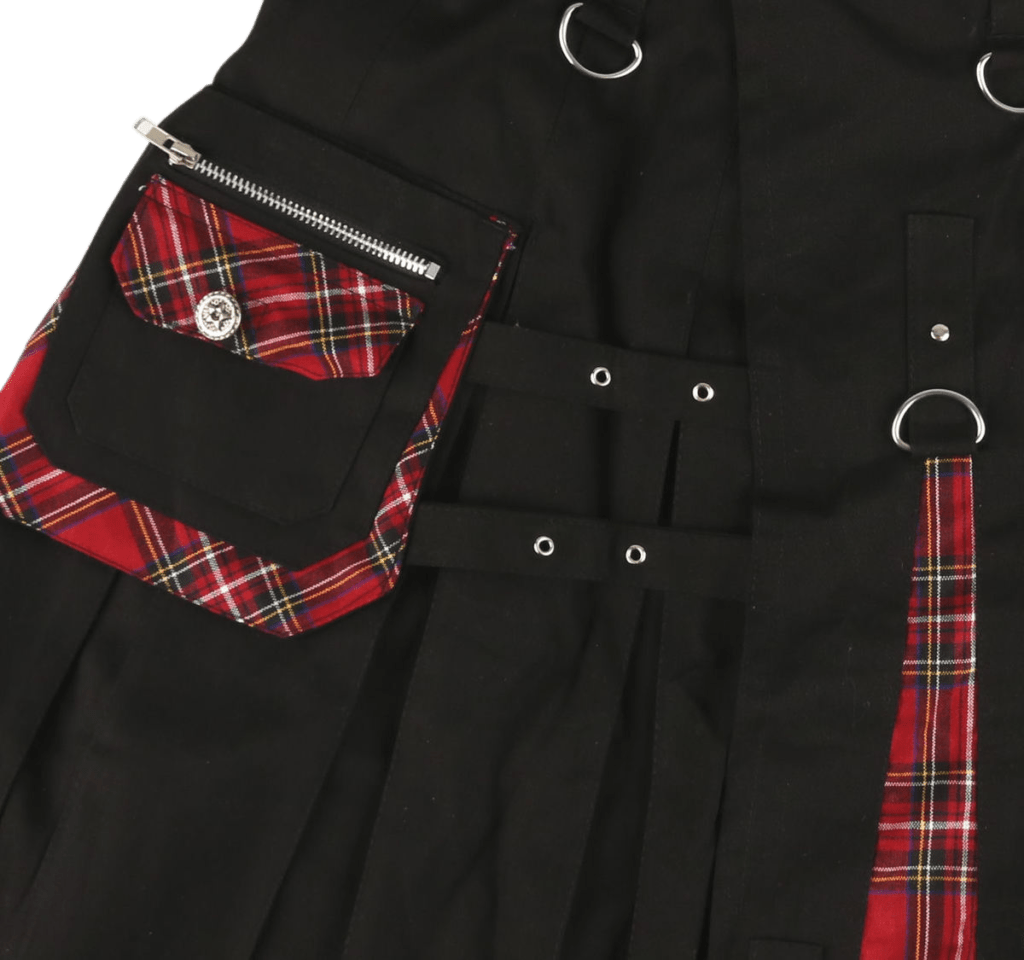 Hand Made
Our staff is efficient and they work diligently in this kilt business. We did not use machines for pleating of kilts. We have done every work by sewing machines.
New Condition
This skirt will be made in a new condition according to the customer's order. All goods have made fresh and we never sold used products to the customers. Here you get new and premium stitched kilt on every order.
Better Price
Here at menkilt.com, you will find a better and economical price of every kilt and jacket. This is an expensive women's hybrid kilt in many retail shops but we are selling this premium kilt at a good price which will be in your budget. So buy now and wear at your favorite event.
Fast Shipment
We have used a fast and secure shipment service to ensure the delivery of goods. You will receive your desired highland product on time without any delay.