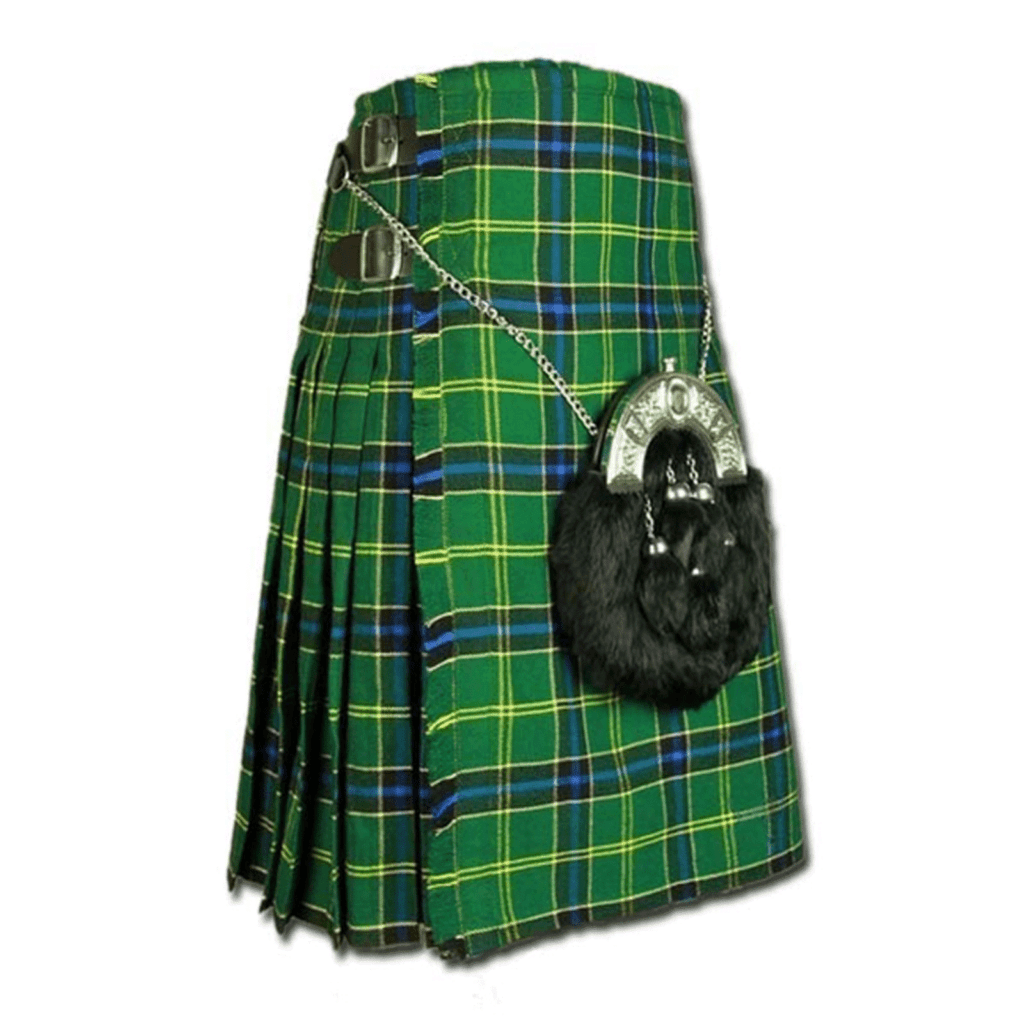 US Army Tartan Kilt
The US Army Tartan Kilt is one of the best selling tartan kilts in our kilt business. This tartan color is available for everyone and has in our stock. The Kilt, which is made with this tartan color, also meets the Kilt's quality standard. Furthermore, this US Army Tartan Kilt has a plain front apron like in other traditional tartan kilts, but we can customize this Kilt according to the customer's requirement. This Kilt is soft and durable and never wear and tear due to washing. To become a perfect Scotsman, you must buy this US Army Tartan Kilt with Sporrans, Belts, and other necessary accessories. Our makers have attached two original leather straps with rust-free brass buckles with this US Army Tartan Kilt. A better and affordable tartan kilt for the upcoming event for you.
Features of the Kilt
Have a look at the unique features of this Kilt
Best Wool Material

Customized Kilt

Finest Handmade Work

Sewn Pleats

Durable Stitching

Leather Straps And Brass Buckles

Wear formally and non formally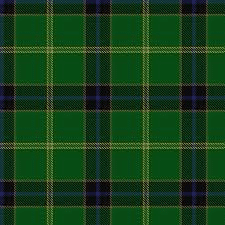 Material Quality
This beautiful US army tartan kilt fulfills the quality standard. You will receive the original product from us at our kilt store at a low price. Every hardware which we have used in this premium US tartan kilt is made with brass. The best quality US tartan kilt available for you.
Custom Made Kilt
This beautiful tartan kilt is the custom made Kilt, which means this US Army Tartan Kilt is made to order Kilt. We have every size, color, and size available of this US Army Tartan Kilt. If you are tall or fat, then don't worry, we have your size. Feel free to do any customized work in this US Army Tartan Kilt.
Better Price
This traditional tartan kilt is available in a new condition for our customers because we always make custom made products for our customers according to their size. You don't need to pay hundreds of dollars for a traditional kilt as in other kilts stores. Our prices are reasonable, and this Kilt is also available at a low price.