Tara Murphy Tartan Kilt
This Tara Murphy Tartan Kilt is fastened by using the original leather straps and buckles. We have used the best quality Iron and Sewing machines for pleating and sewing work. This is a very soft kilt which you can wear anywhere in the summer season. Many kilt lovers wear this traditional Scottish Kilt at home, but some wear them at Scottish weddings and other ceremonies. The color is stable and never wear and tear due to washing. For traditional Scottish lovers, this Tara Murphy Tartan Kilt is not less than an excellent gift.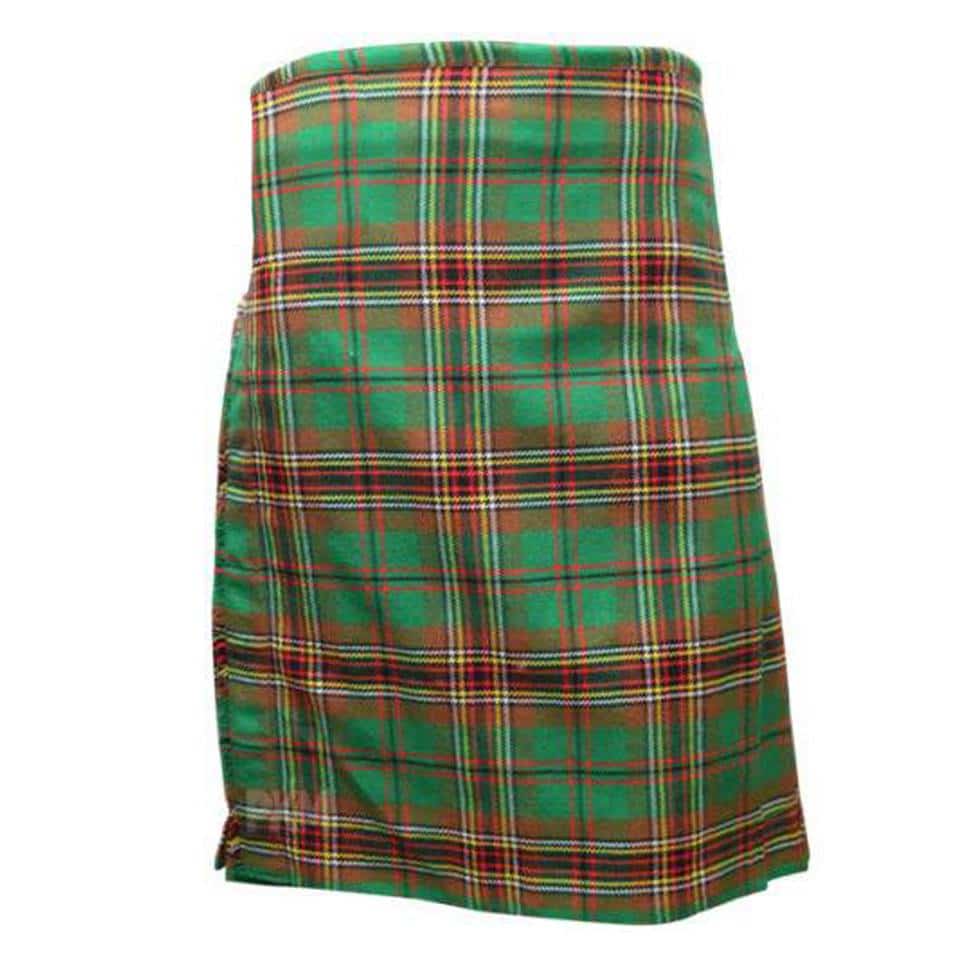 Features of the Kilt
Have a look at the unique features of this Kilt
Best Wool Material

Fully Customized Kilt

Soft Kilt

Made According To The Standard

Buckles and Straps For Fastening

Double Stitching

Durable Kilt
Material Quality
The quality of a product is essential for us, and we have a quality control team that always checks the quality of the products before dispatch. This Tara Murphy Tartan Kilt is made according to the quality standard to get an original product from us.
New Condition
This is a brand new Tara Murphy Kilt. We never sold used and defective products to our customers because we have a high reputation.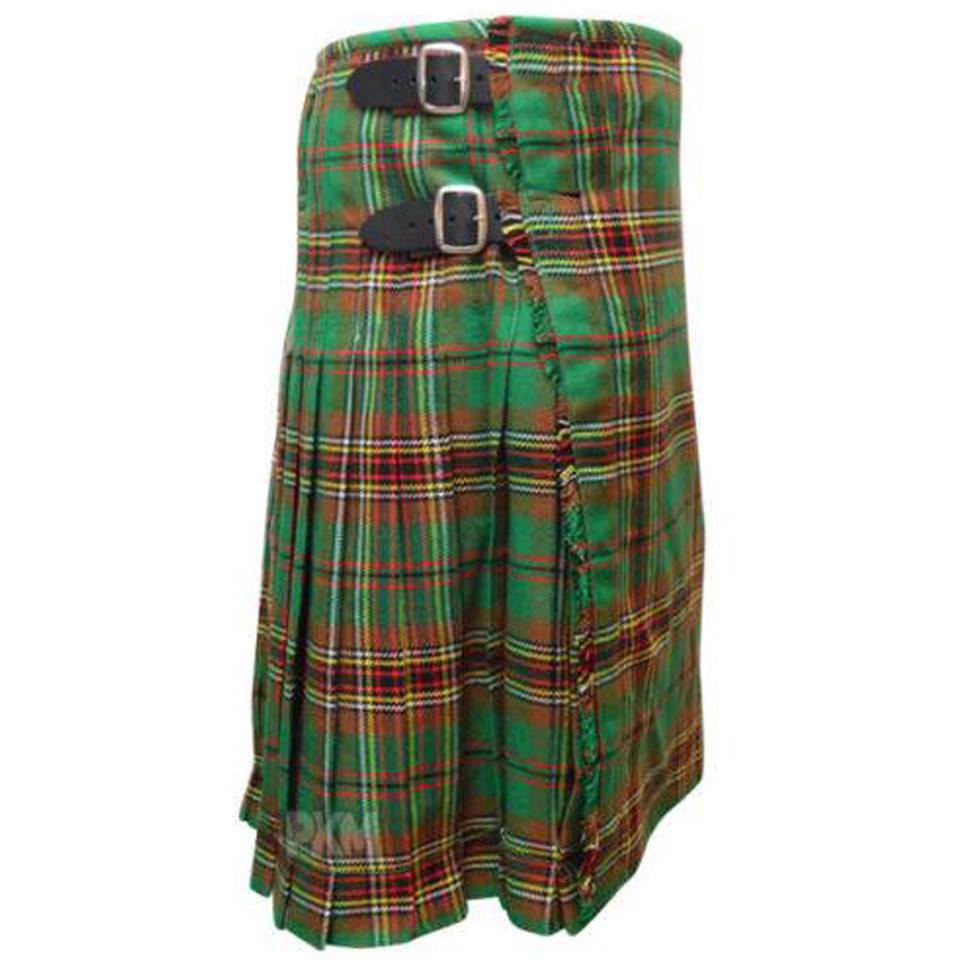 Customized Kilt
Well, customization is the biggest problem in many kilt stores. For us, it is one of the essential elements for the successful running of a business. At our menkilt, we provide a full customization facility to our valued customers to decorate the Kilt by contacting us.
Easy To Wear
This is not a heavy kilt like utility kilts and other types of kilts. It is easy to wear and more comfortable Kilt as well as provided better fitting. You can wear this Tara Murphy Kilt in summer, winter, and every season. This Scottish tartan kilt is free from sweating and itching.
For Every Event
This Tara Murphy Kilt is made for every event such as weddings, Scottish festivals, Highland sports, and games or casually at home. If you live in Scotland, feel free to wear this Kilt and go on any street and road with pride.
Pleats
The pleats are iron deep and according to the kilt standard. We have also sewn the pleats with the sewing machines and the best quality thread.